Draw is a versatile tool with multiple uses ranging from drawing simple doodles on your designs to sketching rough design layouts for future reference. Here's a short guide on how to use this new tool.
To use the draw tool, open a design in the editor and select 'Draw' from the left contextual menu.

This will load draw options in the right menu.
There are three brushes you can choose from.
Pencil
Circle
Spray
Select a brush and start drawing on your design. Click the mouse/touchpad on your laptop or use the touchscreen on your phone to draw.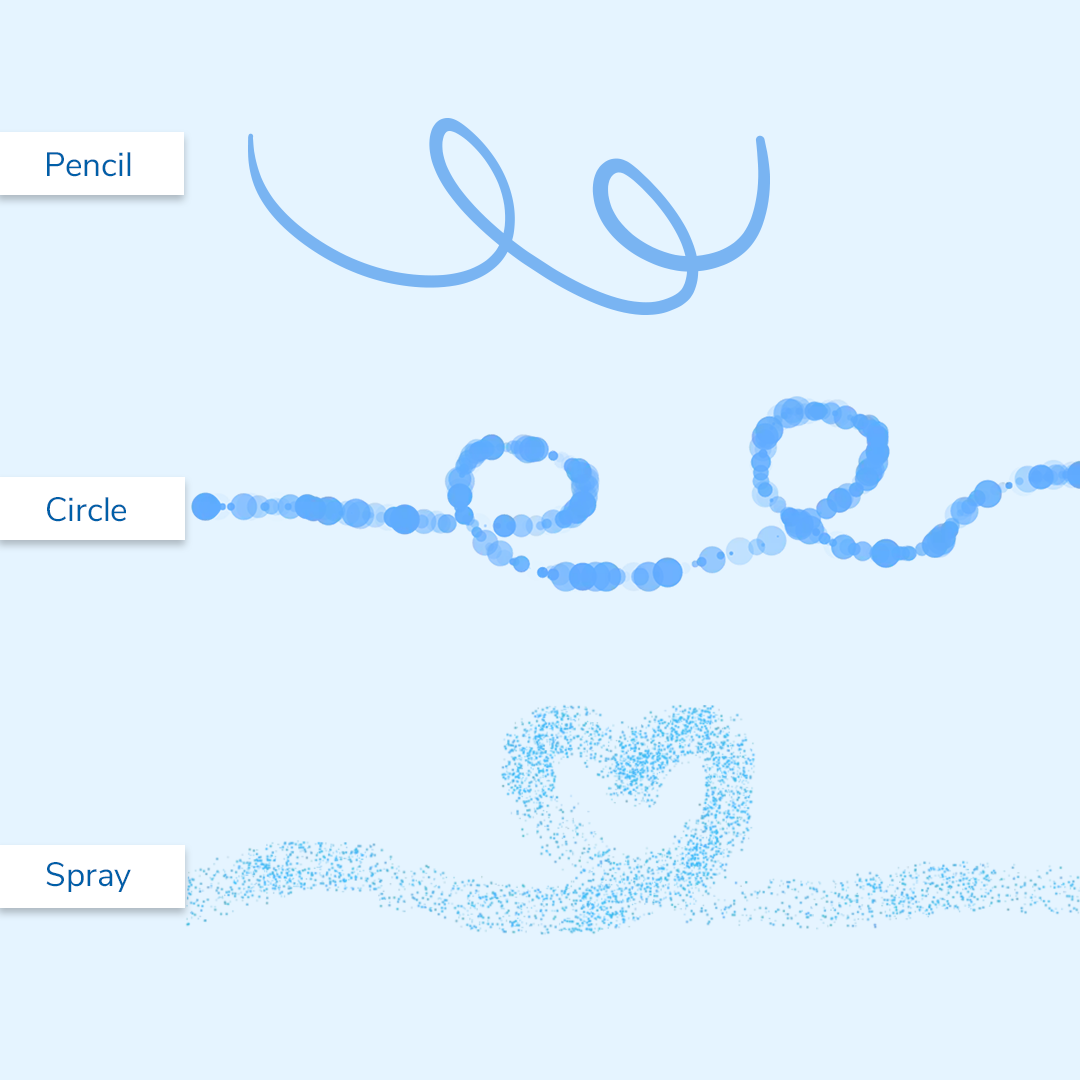 The brush sizes, i.e., line thickness, and colors are fully customizable. You can choose your desired color using the color panel or the color picker. You can even use brand colors.
You can also use the eraser to delete any mistakes.
The draw tool is perfect for sprucing up your promotional materials. Use it to add fun elements to it. Here's an example of a great way to use draw to elevate a restaurant-themed advertisement.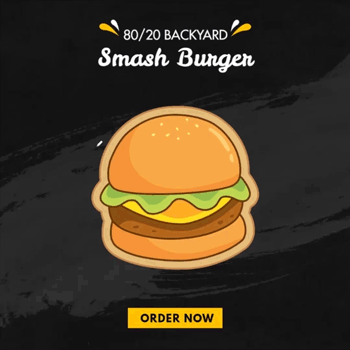 Once you have finished drawing on your design, click the 'Finish drawing' button.
Disclaimer: Make sure that you are satisfied with the result before doing so, because clicking this button finalizes the drawing, and it cannot be edited after this. However, you can still move, resize, and delete the drawing. You can also change the color and add additional effects after finishing the drawing.