Facebook compresses video uploads, even if they're HD, for more efficient playback. You can change your video settings to improve video playback quality:
Click the gear tab on a video being played on Facebook.
Expand the 'Quality' settings.
Select 'HD' or the highest quality option available.
This will improve your video playback quality.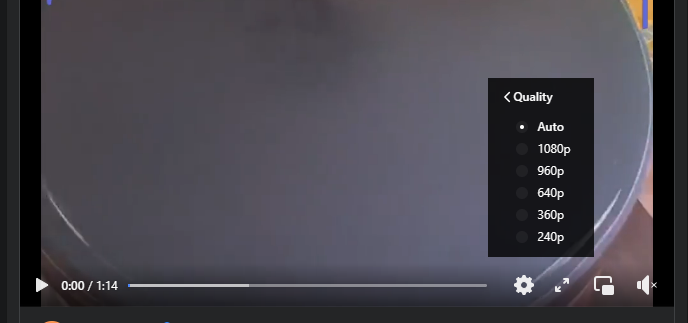 You can also try to upload the "low" or "medium" quality, for faster playback.
Additionally, you can change your default video quality settings via your Facebook settings. Here's what you need to do:
Click your profile picture on the top right of your Facebook tab.
Click Settings & privacy.
Click Settings from the expanded options.
In the settings page, click Videos, right above Branded content.
In the videos page, select the drop down for the first option (Video default quality).
Change the setting from default to HD if available.
The change will auto-save. You're all done!
Note: Making this change in quality does not affect how customers see your video. Their video playback is dependent on their internet connection and video quality settings.