Facebook compresses video uploads, even if they're HD, for more efficient playback. You can change your video settings to play video in HD settings automatically:
Go to Facebook settings
Click the 'Video' tab.
Change the Video Default Quality setting to HD if available.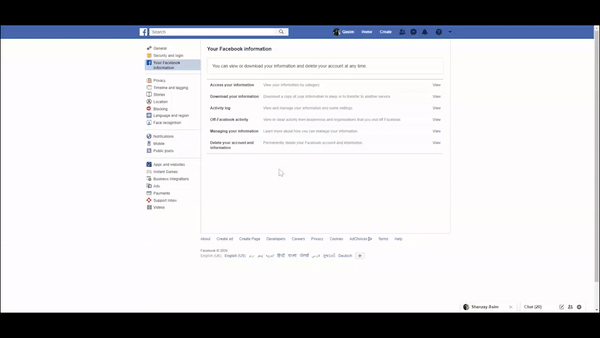 You can also try to upload the "low" or "medium" quality, for faster playback.