You can add a total of 20 members to your team by default.
If you want to add more than 20 members to your team, you can send us a request to tell us more about your organization on our support page, and we'll increase the limit for you.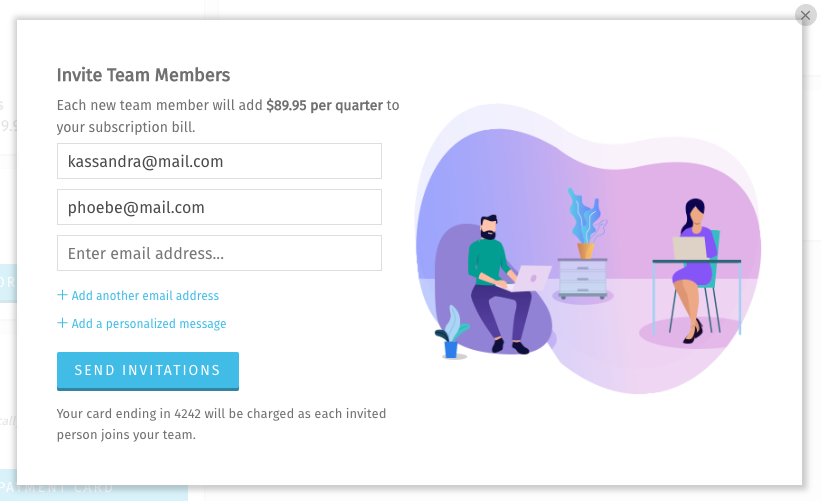 Note: Team invitations are valid up to 5 days only. On expiry, another invitation may be sent.