When creating a design with PosterMyWall, you can add shadow effects to photos and text content to create a nice contrast. All you have to do is:
Open your design in the editor.
Select the photo and click Shadow under "Effects" in the right contextual menu.
You can select from 3 types of shadows: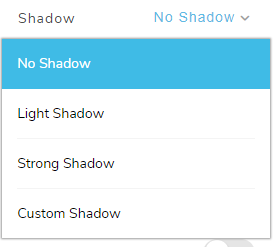 Light Shadow
Click Light Shadow to add a light shadow to your graphic item.
Strong Shadow
Click Strong Shadow to add a strong shadow to your graphic item.
Custom Shadow
Click Custom Shadow. Adjust the color, opacity, and angle of the shadow using the sliders as per your need.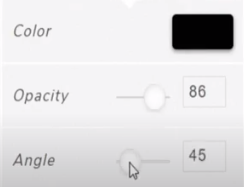 Still, confused? Well, here is a video tutorial to guide you through.