Follow these steps to find out how to delete photos from your photo collection in no time.
Step 1: Go to the editor, and click on "Photo" on the left corner of the screen.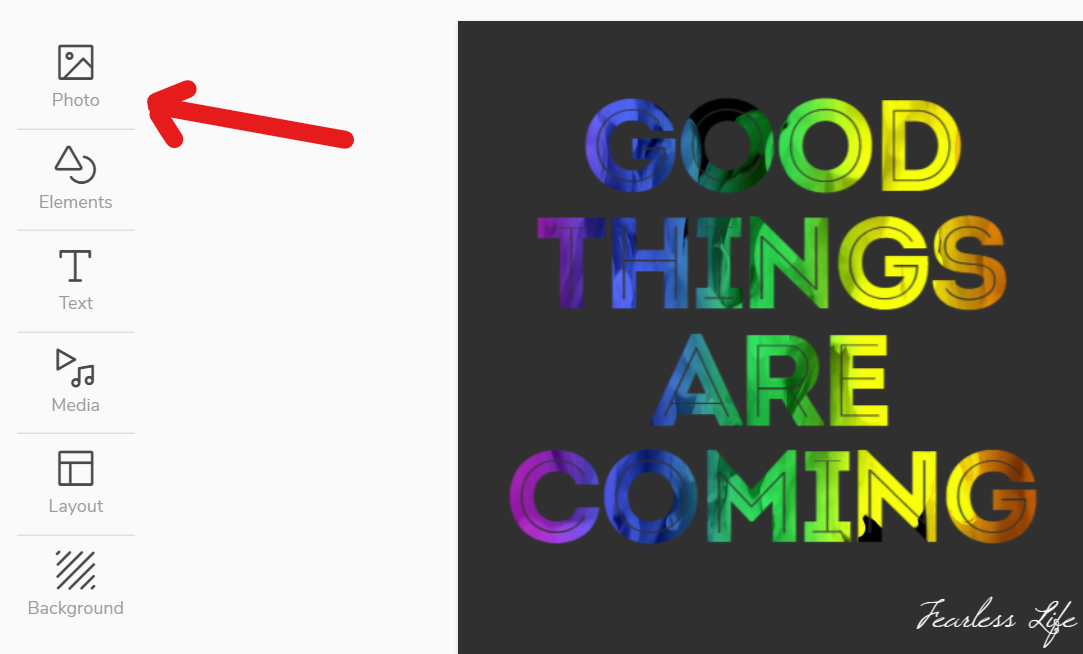 Step 2: From the dropdown menu, choose "Add from My Photos".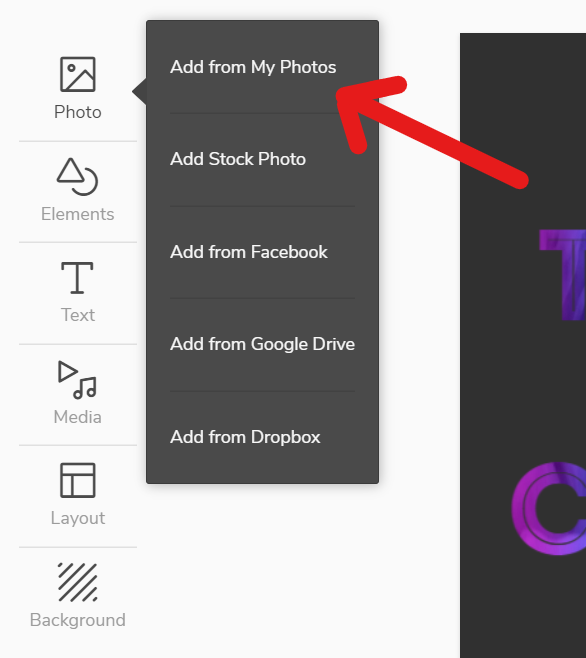 Step 3: Select the pictures you want to delete, then click "Delete Selected" on the bottom left of the screen.
And you're done!