You can create a shared folder and share it with your family, friends and colleagues!
Create a shared folder from your My Stuff page by clicking 'Add New' near the top right of the My Stuff page. Then add a folder.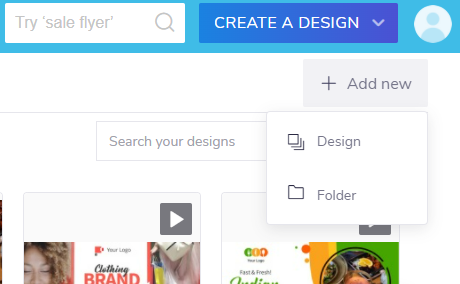 Next, click the 3 dots on your folder to open settings.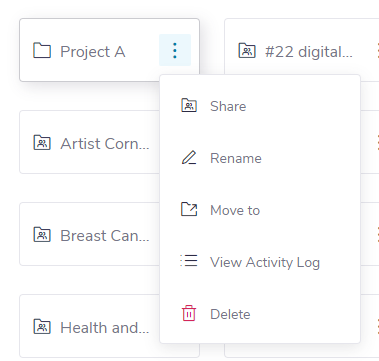 Click 'Share' to choose who can edit, add or copy designs. You can even give contributors permission to invite others, so be careful who you give out permissions. To create view-only folders, uncheck all 4 contributor permissions.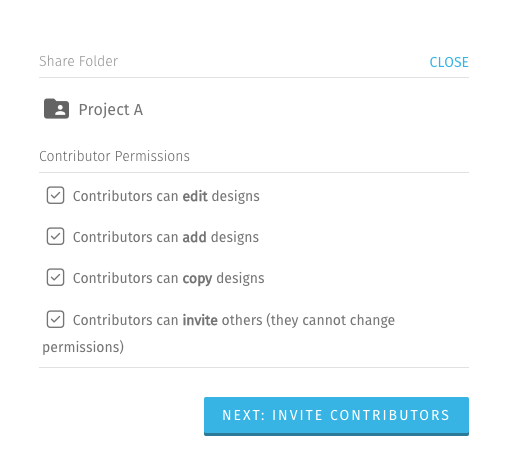 Invitations can be sent in the form of a custom url, which can be shared via email or social media, or a personalized email.
After they accept your invitation or click on the link, they will have access to your folder. (Note: Contributors will need to have a PosterMyWall account to gain viewing or editing access.)
Once you have created a folder and added your contributors, you can change individual permissions of each contributor.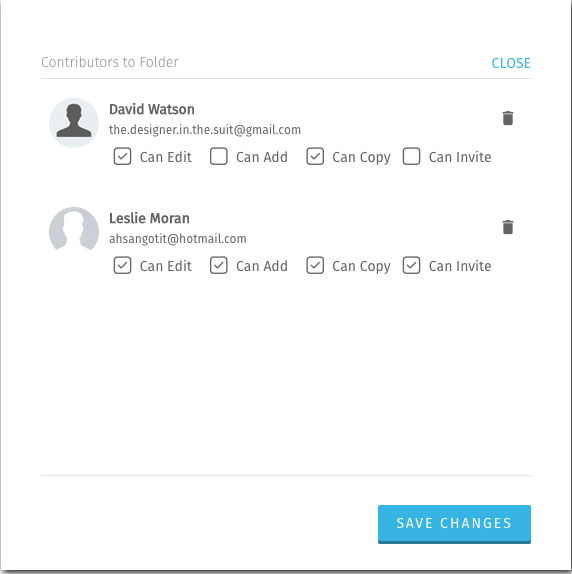 Learn more about using folders via this video: