Custom Fonts is available only for PosterMyWall Premium and PosterMyWall Premium Plus subscribers.
Custom Fonts allow you to upload unlimited number of fonts, including fonts that support non-latin language. Custom Fonts can be selected from within the 'editor'.
Select a text item, select 'Font' on the right contextual bar, and you'll find the 'Upload and Manage Fonts' option below 'My Fonts'. Use this option to upload .OTF and .TTF fonts from your device into the editor.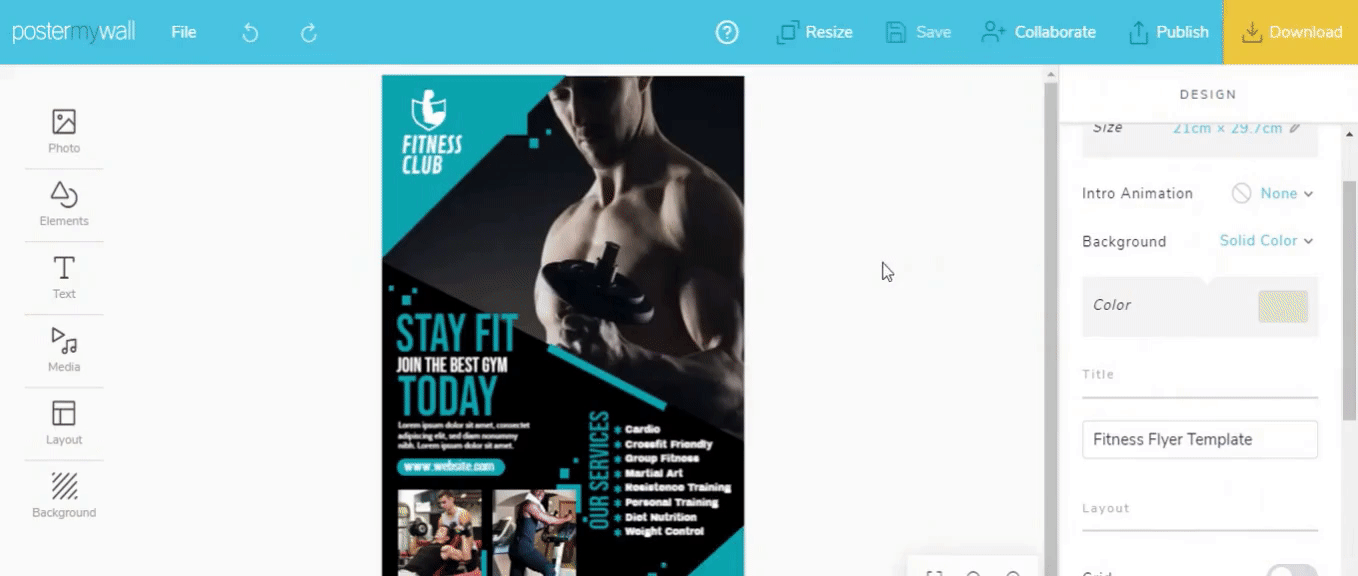 There's no limit on the number of fonts that can be uploaded, nor is there any restriction on the number of times the font can be used within the editor.
You can search for your custom fonts (and default fonts) using the search box in the font menu.
To delete your custom font, simply click the trash can icon beside the font you want to delete, then click the tick mark sign to confirm deletion.
Designer Account and Custom Fonts
Please note, if you have a designer account on PosterMyWall, you can upgrade your account to PosterMyWall Premium, but you will not be able to submit templates with Custom Fonts.
Confused? Here's a quick video guide to get you acquainted with Custom Fonts: