Here's a quick video to learn about adding tables to your email:
Add a table to your email to neatly display pricing information and other details that involve numbers and tiers. To add your table, follow these instructions:
Click the 'Table' button on the left email editor menu (if you're using a small screen, click 'More' then select 'Table' from the expanded menu)
Clicking the 'Table' button will add it to the bottom of your email, or you can drag and drop it anywhere from the button to your email.
Move your table along the email design by holding and moving the four arrowed move icon.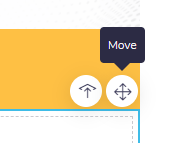 Editing your table
By default, you get a 2x2 table with no added customizations. You can customize your table to fit your email's scheme by:
Changing up the rows and columns
Adding a background color and/or images for individual cells
Adding a background color for the whole table
Adjusting the border width, roundness and spacing
All editing options are available on selecting your table or a cell on the table.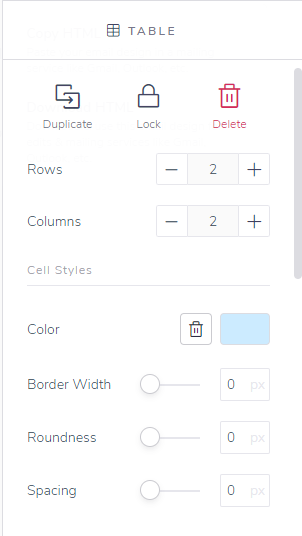 To add rows and columns, make sure to select the table itself, and not an individual cell. You can only change rows and columns via the table menu. You'll know when you've selected your table if the text on top of the right contextual menu is 'Table' instead of 'Cell', as shown above.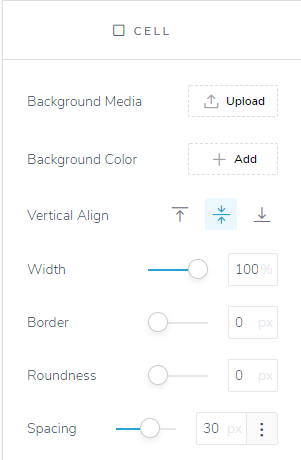 To learn more about creating your email campaign, see this comprehensive guide or watch the video below.