You can add stickers to your email campaign to give them a dynamic, snappy feel. If you don't have the right pictures to populate your campaign, adding a few stickers can brighten it up. Alternatively, you can also mix up stickers with your existing text and images to give it a fuller look.
Of course, it's easy to get carried away. We recommend adding no more than 2 stickers per email. 1 sticker per email usually does the job well.
Here's how you can add stickers to your email: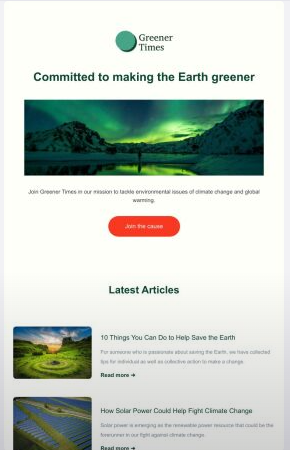 In the left menu, select the button with three dots marked "More".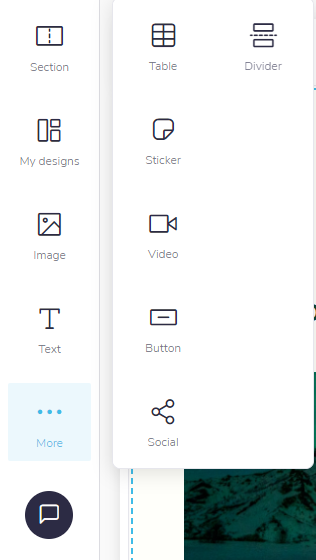 Select the "Sticker" option. A pop-up will remind you not to add too many stickers. It is always a good idea to keep images, videos, and stickers in an email template to a minimum so that it loads on time and doesn't impact email campaign deliverability.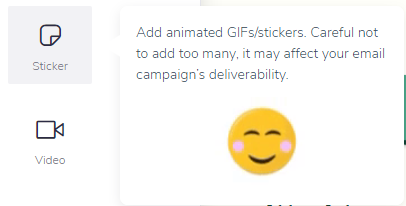 A placeholder sticker option will appear on the email template. Double-click this to add a sticker of your choice.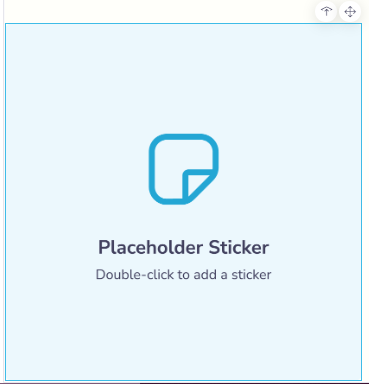 Search for relevant stickers by typing in the search bar.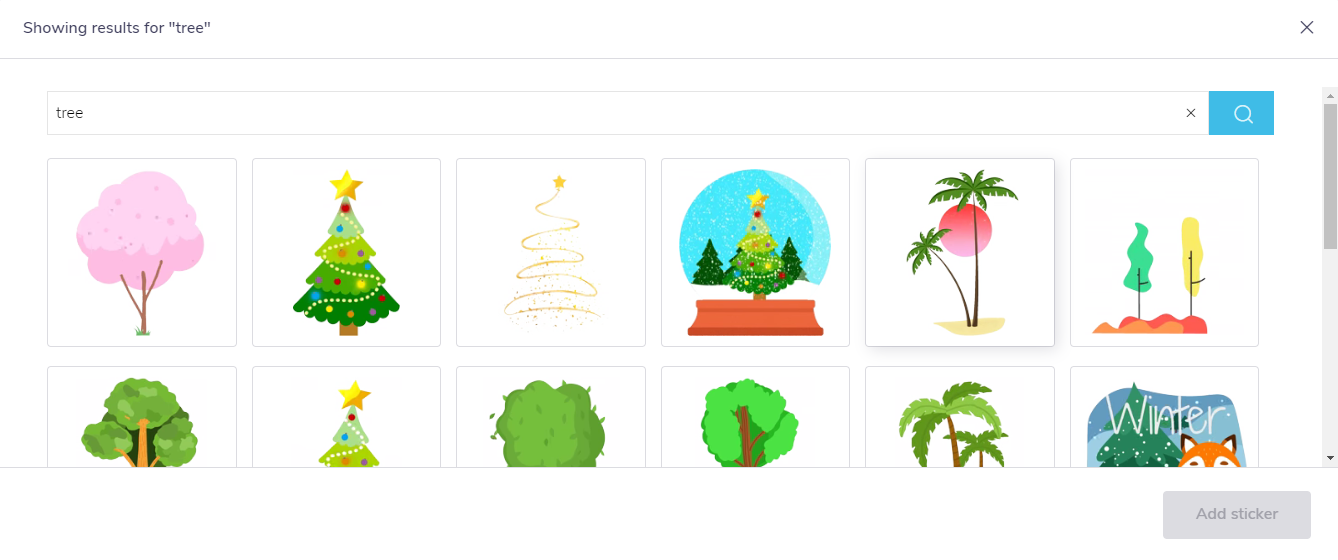 Select the sticker you want and click the blue "Add sticker" button.

Now your sticker will be placed on the email template for you to use.
Add more stickers if they are relevant, to decorate your email template and add a touch of animation. You can even use stickers as an animated alternative to images.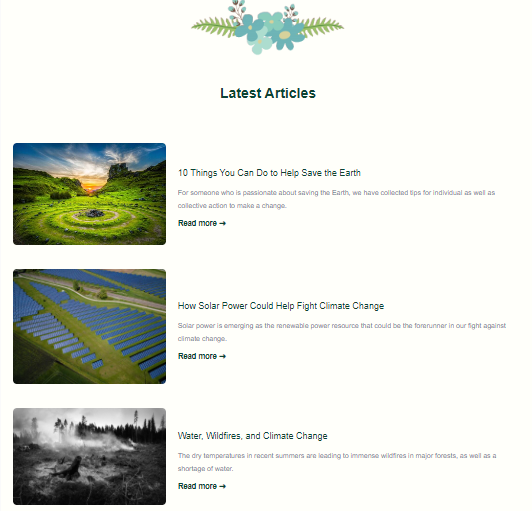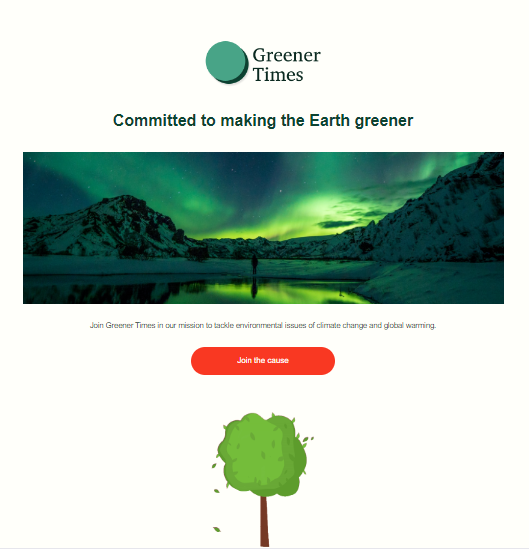 More on editing and moving your stickers below.
Moving and editing stickers
Click and hold on the four-headed arrow icon to drag your sticker. You can also click and hold anywhere on the sticker to do this.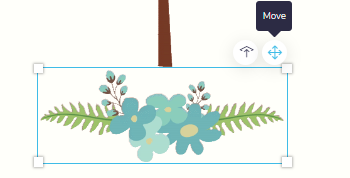 Once you select your sticker, there are several options in the right menu which you can use to align, add a border to, or increase/decrease the opacity of your sticker.

The "Horizontal Align" buttons allow you to left, right, or center align the sticker.
Decreasing "Opacity" on decorative stickers gives an attractive watermark effect.

The "Border" and "Roundness" slider bars allow you to add a border to your sticker, and change its color, thickness, and roundness.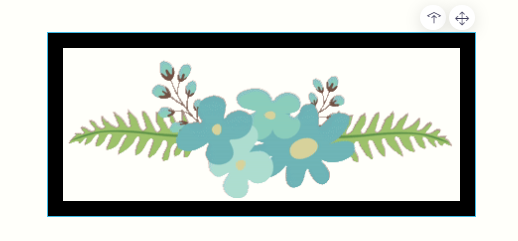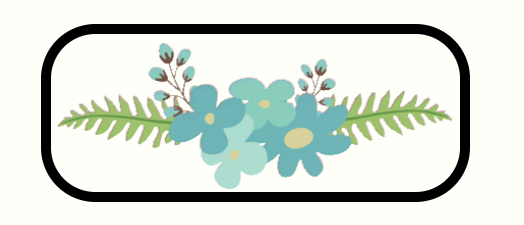 Add a clickthrough link to your sticker by adding your site link to the space under 'Link'.
The "Spacing" option adjusts the spacing of the email template as a whole.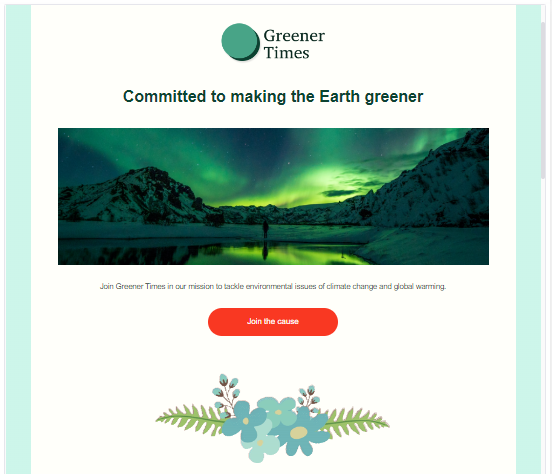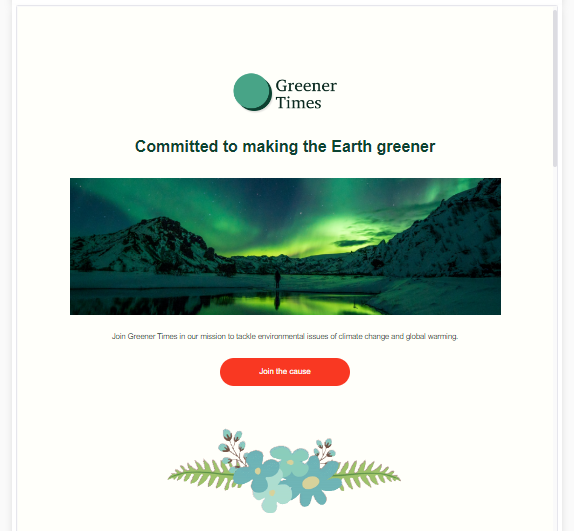 Conclusion
Stickers are a great way to decorate and add dimension to your email template. With the Email Maker, you can fully customize the way you want your sticker to appear in emails in just a few quick steps. Watch this video for a quick recap of the feature.