Add a background color to set the tone or add your brand's flair to it. To set the background color for your email:
Click the right contextual menu without selecting any item in the email editor. Click the 'Add' button besides 'Background color', or the color box if a color is already selected.
Use the color palette to pick the color of your choice. Click the trash can icon to set the background color to white.
You can also reuse colors already present in your email by clicking the colors below 'On my email'.
Alternately, you can pick colors from your Brand Kits.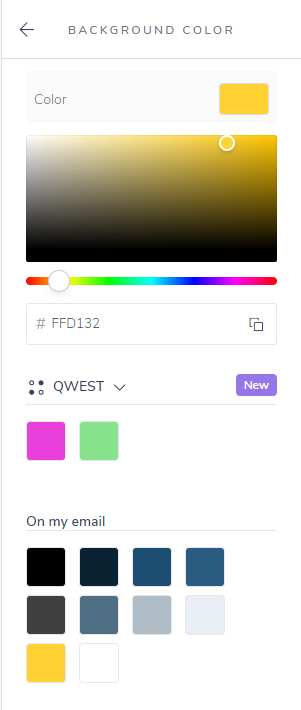 Changing section backgrounds
Other than the email background, you can also change background colors or add images and videos to section backgrounds.
To set a background for your section:
Select a section, then browse the right contextual menu.
To change the background color, click the box beside 'Background Color' to open a color palette like the one shown above.
To add a background image or video, click Background Media to upload your image and insert a stock graphic.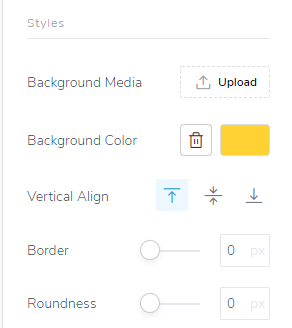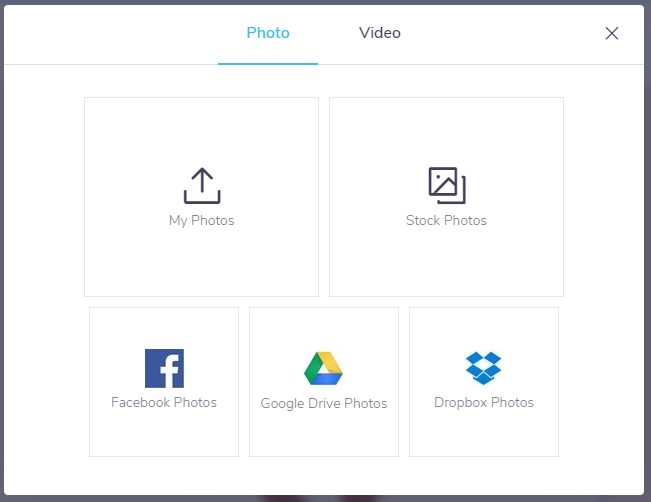 Use the 'My Photos' option to add a photo from your device. Use 'Stock Photos' to add stock photos from stock libraries by Storyblocks and Pixabay. Use the Facebook, Google Drive and Dropbox options to link and upload content from Facebook, Google Drive and Dropbox respectively.
You can add video backgrounds for sections by selecting the 'Video' tab from Background Media. You can either upload your video via the 'My Videos' button, or use a stock video via the 'Stock Videos' button.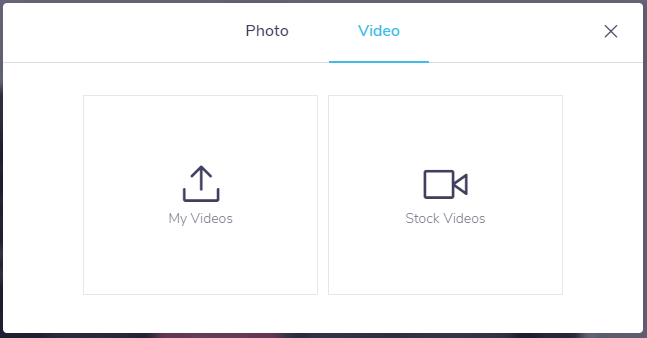 Removing image background
Removing the background to images is also an option within the Email Maker.
Simply select the image whose background you want to remove, and click the Remove Background button in the right contextual menu.
Check out this helpful article to learn more about how to remove image background.
To learn more about creating your email, see our detailed guide on creating an email with the PosterMyWall Email Maker.